I first wrote this post for my bfree2be School where we have a signature 'Life Skills Membership Program' focusing on life skills to have a simple, happy and healthy life!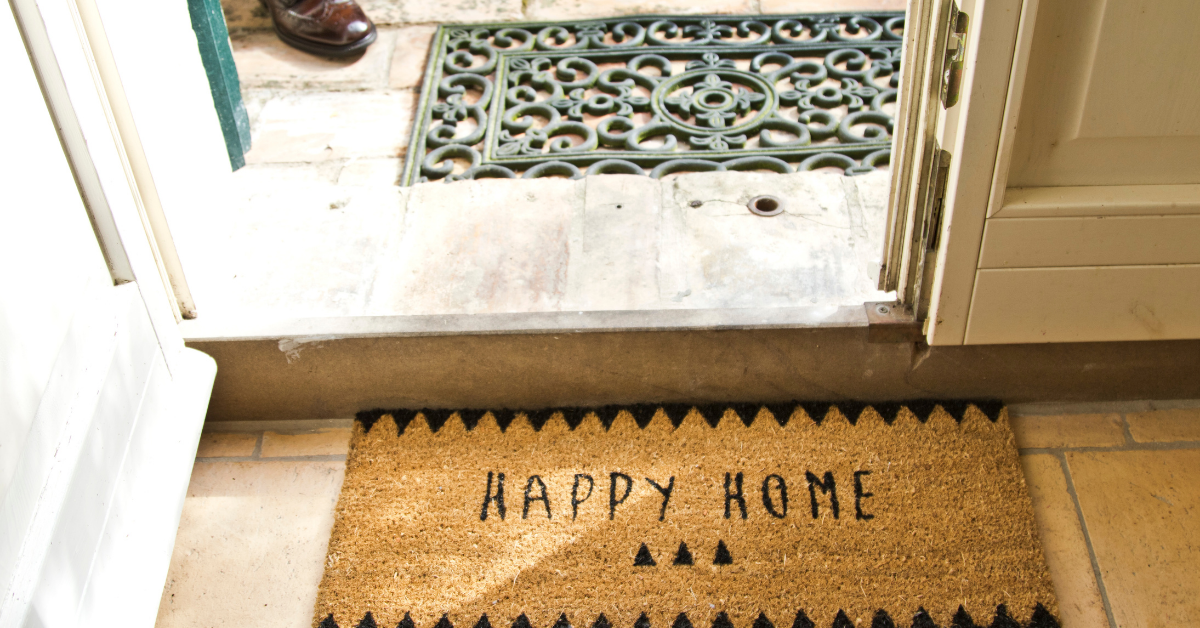 What does a happy, healthy home look like for you?
Are you looking for the cookie cutter, straight out of the magazine spread where everything is matchy, matchy? Or are you prepared to just wing life and hope for the best? Unfortunately, most people will fall into one of these two options and probably spend their life miserable. But what if I shared with you there is another option that removes 90% of the stress of trying to "keep up with the Jones" and it firstly starts with YOU!
First you need to figure out what you like!
You see, a happy healthy home is built on the foundations of what you like, so it is very important to start here and spend time figuring this out. I am the first to admit that I love looking at home decorating magazines and even the home decorating shows on TV and can get ooohh, aaaahhh, (sucked in) to the consumer must have/ buy thought process… But I always then ask myself these questions – Do I really need it? Do I want to have a home like everyone else? Or do I want a home that reflects me and oozes my personality and is filled with cherished items that mean something to me?
Fun fact – nothing in my house matches! But I love it because every piece of furniture has a story and every picture or saying hung on the walls is a reflection of me. When you read the words on my walls you know you are getting an insight into my values and because they are a visual for me, they are a great daily reminder of how I want to show up in life.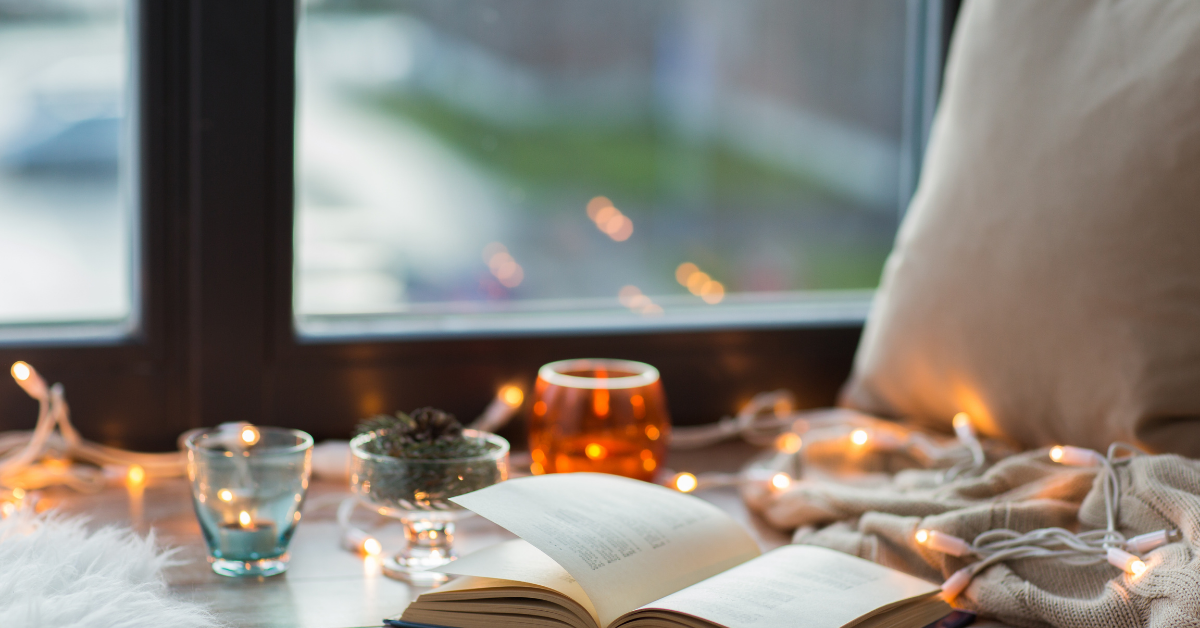 Your home is a reflection of your energy.
I constantly bang on about energy and its importance, there is a reason for that. Have you ever spent time with someone and then when you left you felt like you had the life energy drained out of you? Well the same can be said for your home….
It is important to cleanse your home regularly, we all bring home a little energy from our day good or bad or we can have disagreements in the home, which is not a bad thing, disagreements are healthy for a relationship (as long as it is not on the daily), visitors also leave behind some of their energy, so it is important to regularly cleanse our home of this negative energy.
The Chinese call this Chi. Chi is the energy of life itself, a balance of Yin and Yang, positive and negative, electromagnetic energy which flows through everything in creation.
Some ways I regularly clear the energy in my home are:
open all windows in the house and allow fresh air to pass through daily
practice smudging with white sage
keep doors to rooms open
declutter daily (don't allow piles of stuff to build up)
diffuse essential oils
regularly sweep/vacuum and mop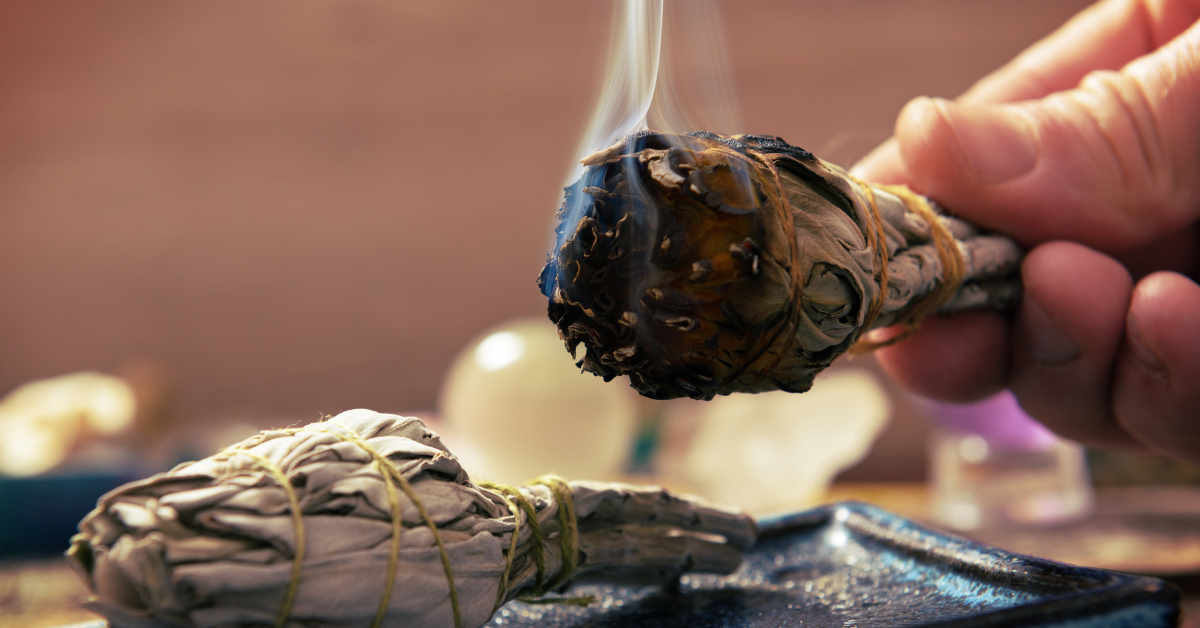 Do you have any other ways you clear the energy in your home?
So we have taken time to figure out what 'YOU' personally like, to build the foundation of your home, then we have focused on the energy of your home and how to keep it in tip top shape. Lastly we will discuss why having ground rules are super important for you to have a happy, healthy home.
Setting ground rules.
I am convinced the ground rules we set out 21 years ago when we built our house helped to turn it into a happy, healthy home. So what does this look like?
We started off with the conversation of what was it we both wanted? It was important we were both on the same page and these became our foundation/ guiding rules.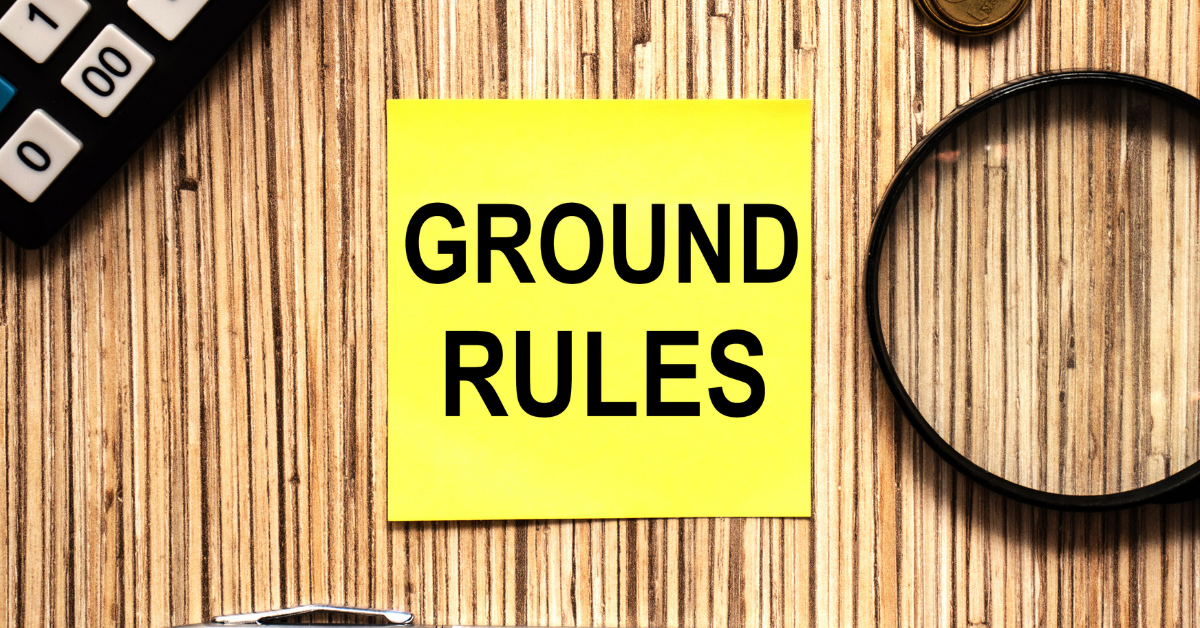 Then we came up with ground rules for inside the home for example: kitchen rules, bedroom rules, bathroom rules etc. This was especially important as my step-children lived with their mum and visited us every second weekend and half of the school holidays. We felt it was important that they could re-adjust to living with us with ease. It avoided the nagging and constant fighting over what our expectations were, remembering it was a hard enough adjustment for them living in two completing different homes.
Setting our intentions and ground rules of what we would tolerate in our home not only worked wonders for our relationship but also with our friends and family. We now have people come to visit and say there is something special about our back verandah/ yard and our home has a lovely feel, vibe to it, it is so peaceful and calming!
This gives me a heart explosion every time I hear these words! What we have done is nothing fancy. In fact our life mantra has been to "Live a Simple, Happy and Healthy life!".
In a world where life and things tend to get overcomplicated, make your home your sanctuary – so that you too can have a happy, healthy home!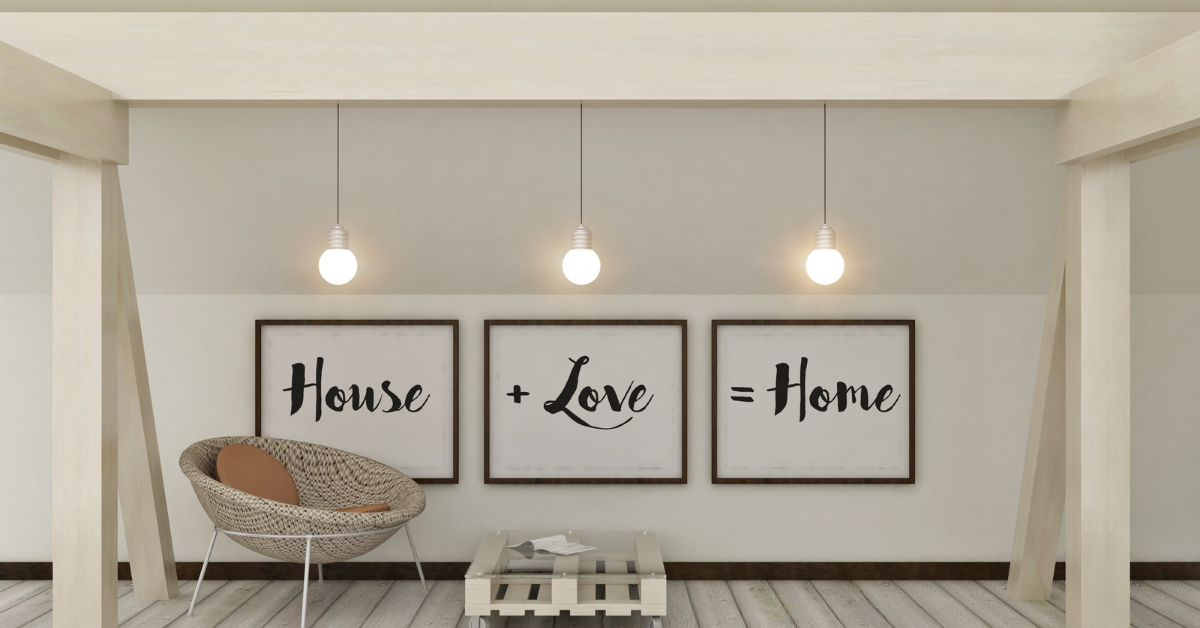 If you would like to learn more and dive deep into learning life skills to "Live a Simple, Happy & Healthy Life", click on the link to join the Life Skills Membership Program, we cant wait to see you there. https://courses.bfree2be.com.au/p/life-skills-memb…